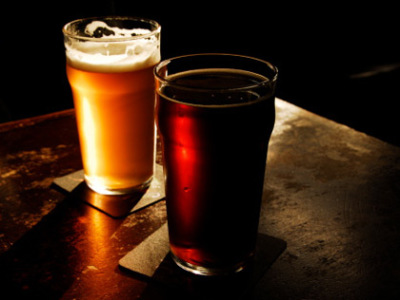 A Variety of Craft Beer brewed in our brand new brewhouse
Our talented Brewmaster will be brewing a wide range of ales and lagers, and seasonal specialities that will reflect our local heritage.  One important historic brew made by the Cronmiller & White Brewery over 100 years ago -- a Maple Ale -- will be brought back to life.  We're going to put Port Colborne back on the brewery map.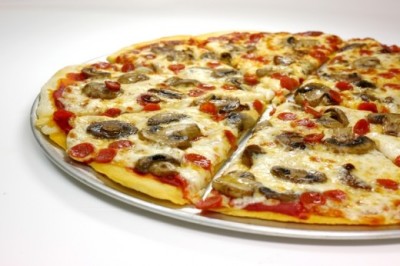 Epic Pizza from our famous family recipe
What could possibly be better than a locally crafted awesome brew and a famous 100 year old pizza recipe in a convenient downtown location? Epic!  That's what we call it.  Thin crust, classic and innovative toppings.  You choose.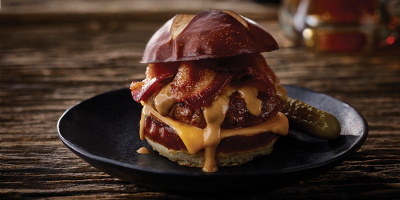 Ramped Up Epic Burgers too
Ok, beer and burgers are a classic match too.  Wait till you try this soon-to-be famous Peanut Butter and Bacon Burger.  Pair it with a classic Porter or Ale.  It will be, as one of our friends has said, burger nirvana!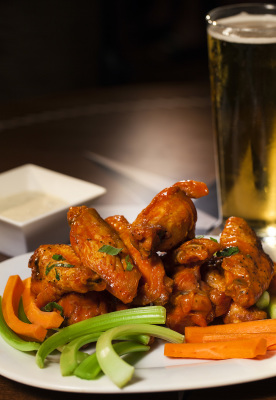 Best Wings Outside of Buffalo
We have sourced the best wings available in the market.  No skinny wings here. We're also giving you a dozen options on flavours and your own level of heat. We're also going to use a three-part process to avoid long deep frying to give you the best wing outside of the classic Buffalo style.